Industries Served
Financial Services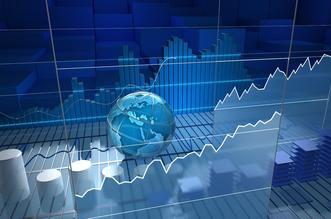 Lilium Capital team members have financial institutions coverage, including the banking and specialty finance sectors. Our team has a comprehensive understanding of the specific and nuanced regulatory regimes governing those industries.
Energy, Oil & Gas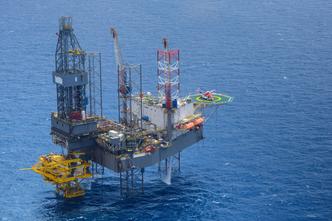 Lilium Capital or its firm partners have engaged and executed on several hundred million dollars in debts and equity financing in the Oil & Gas exploration -transportation and energy services space in recent years.​​​
Power & Transmission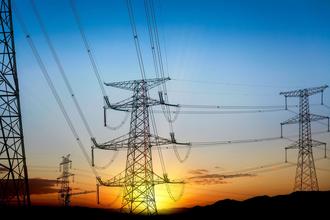 Our firm has deep advisory and principal investment experience in the Power generation segment, specifically in frontier markets. We have been involved in several solar-panel and hydro-power development projects in sub-saharan Africa and continue to work with U.S. Agencies, institutional investors, and multi-national banks to exercise the mandate for power generation across the continent.​
Lodging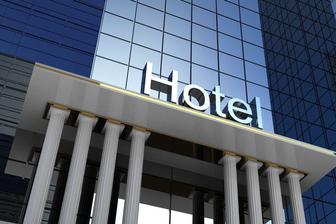 ​
Lilium Capital has extensive experience in advisory and principal investment roles in the Real Estate sector. Lilium or its members has acted in roles ranging from CMBS portfolio managers, to greenfield development and equity investors.​
In Frontier Markets, the firm has advised various clients in bridge financing and equity for ground up lodging projects.
Mining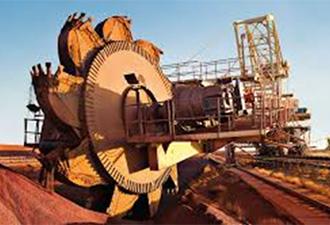 Mining projects in Frontier Markets present vast potential for experienced investors, but also pose significant challenges. In addition to the commercial risk associated with fluctuations in commodities prices, investors face many complexities that fall within the realm of political risk. Over the years, Lilium Capital has successfully leveraged its local relationships in Frontier Markets to devise business strategies that mitigate those particular risk factors and provide global investors with compelling, alpha generating opportunities.
Telecom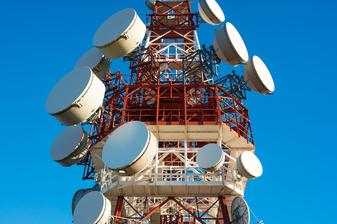 Lilium Capital has a solid track record serving some of the largest telecom providers and communication companies in frontier markets. Representing clients for equity placement, debt capital markets and special situations, our partners are qualified to engage on projects of significant complexity, scale and scope to meet our clients' requirements on a timely basis.